No More Spiced Fruit
Things got a little hairy last night when a snack C. bought from an Indonesian deli disagreed with his otherwise steely tummy. One minute we were designing a wedding invitation for friend Kris, and then it was hello Sucarlo.
I hope you are feeling better today :(
--------------

Two weekends ago we went to the movies and saw this: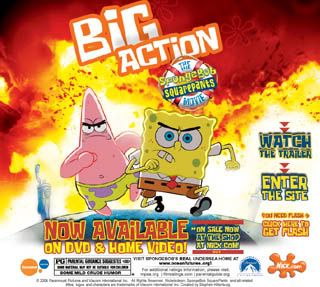 We were half-expecting something as funny as the Pixar films, but it seems Spongebob the Movie was really written for the young audience that is its original market. Which is totally okay – I appreciate Nickelodeon's decision to keep it simple. And it doesn't mean there weren't any hilarious moments. Watch it with your little loved ones and wait for The Patty Wagon ("...steel-belted pickles…") and a very strange image of Patrick Star in fishnet stockings and high heels.

All else said I love Spongebob--charmingly naive, disarmingly enthusiastic. And let's not forget those cute little briefs, kneesocks and shiny shoes.