Ephemera
A tag that came with one of the Venetian masks I own: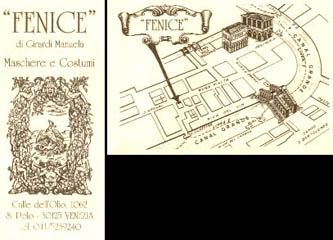 When Carlo went to Shanghai, I asked him to bring back interesting bits of paper and packaging. Here's a wrapper for oranges and a coffee receipt: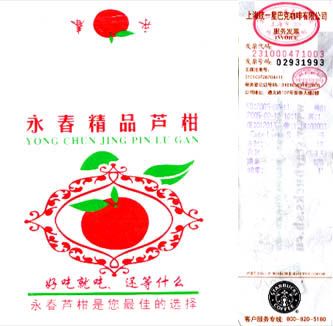 Below are things we found in a stall in Robinsons Ermita some months back. Paper money -- I'm not sure if it is meant to be burned, or hung somewhere. I also got a larger sheet and the salesperson said you are supposed to write your prayers or wishes on the back – you'll see a detail of it. If you are familiar with the mechanics of these things post a comment please, I would like to know more.