Hollywood Lives
I am taking a tiny break from a tedious layout job.
It's been a while since my last real vacation, the kind where one languorous day melts into the next. Replayed in my own head, my fondest holiday memories are always sun-drenched, golden-lit. Sigh.
If I were to choose a movie lifestyle to be happily trapped in, it would be this film's, definitely: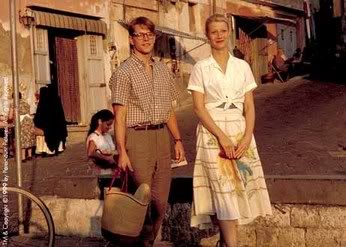 Or this, but with less of that chick-flick vibe: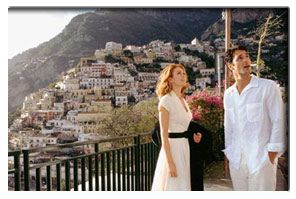 But because by nature I do believe I need very little, I don't think I'd mind this either. But with better dental care, please.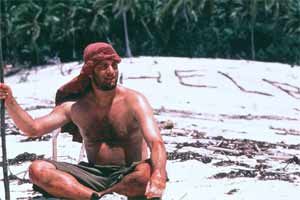 Ah well. The nurse is here to wheel me back to the day room.