Log
I had one of those (increasingly) rare mornings when everything just bugged me.
Of course "bad" mornings are a matter of perception anyway, but I just couldn't shake it off today. So to help myself I took a break at 4pm and had myself a Country Style® Chocolate Log – their version of an éclair that is about the length of a size 5 shoe, pumped obscenely full of custard, and topped with chocolate sauce and sprinkles. Objectively speaking, it was lovely.
Do I feel better now?
I feel fat.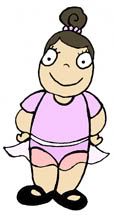 I have not had the pleasure of posting in a while. I have been occupied with moving and settling in – C. and I have been a month in our new office. While we are still having to iron out a number of kinks with our scatter-brained landlord, it hasn't been all tedious ticking off of lists or the fighting of fires – we're having a lot of fun as well. We have so far managed to introduce "Armi Ja Danny" and "Apache Boy" to a number of appreciative friends who work next to us (check out this classic
here
). Talk about a captive audience.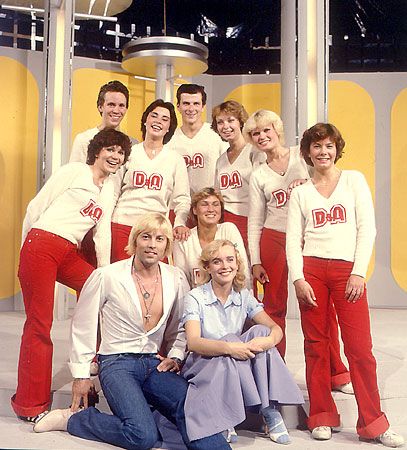 Our next halloween costume idea.